Inventory
---
We have a network of professionals that send us a daily flow of great Real Estate Investment deals.
Every successful real estate project starts
with a GOOD BUY on a solid property.
Coaching
---
As part of our Coaching, we will help you develop a Custom Real Estate Investment Plan that fits your goals.
We provide Coaching, Support, and Mentoring Programs for our Customers
FREE of Charge.
Upcoming Webinars:
Inventory, Capital, Rehab, Exit Strategies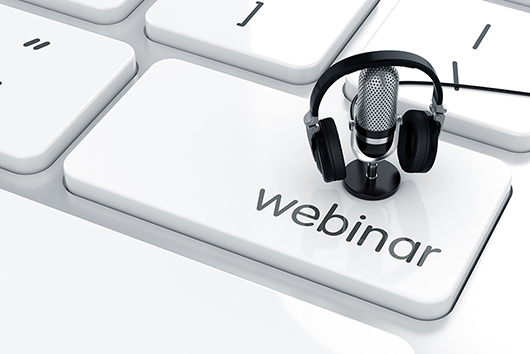 Stay tuned for
dates and times for our
Upcoming Webinars
Webinar Topics:
Different Types of Investor Loans
How to Match a Deal to Capital
Submitting Borrowers for Approval
Do's and Don'ts of Business Purpose Lending