We Use our Own Private Capital,
this Allows us to Fund Your Deals Fast Without the Hassle
---
Lowest Down Payment
10% Down All-In to Close.
Includes Purchase, Rehab, and
Closing Costs up to 80% ARV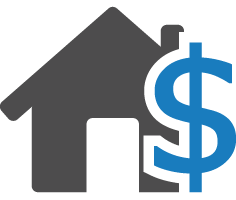 ---
Super Fast Approval & Funding
Get pre-approved in 15 minutes.
If you need to close fast, BridgeWell
can help.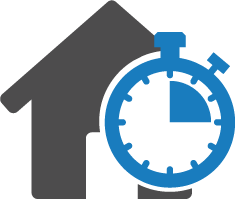 ---
No Hassles
No Doc Program
We've eliminated the paperwork
from investment property lending
Our streamlined closing program will save you time and money.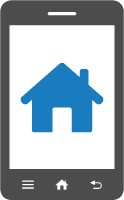 ---
The Most Trusted Name in Private Money Lending!

Over $300 Million to Real Estate Investors by our Staff of Mortgage Professionals

Licensed, Bonded, Insured Mortgage Lenders
License #347340
---
Lowest Rates
Lowest Down Payment
Super Fast Approval and Funding
No Hassles