Direct Lender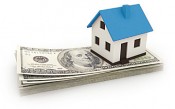 BridgeWell Capital is a Direct Private Money Lender for real estate investments. There's no middleman; we are a direct source of private capital.
Experienced Professionals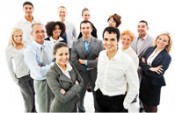 Our management team has over 30 years of investment industry experience and have successfully funded over 300 million dollars in private money loans for real estate investors.
Our Location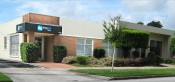 BridgeWell Capital is located in Orlando, Florida. Our loan territory is throughout the states of Florida, Georgia, South Carolina, North Carolina, Virginia, West Virginia, Maryland, Connecticut, Massachusetts, Maine, New York, Ohio, Kentucky, Tennessee, Arkansas, Missouri, Illinois, Indiana, Michigan, Wisconsin, Iowa, Nebraska, Kansas, Oklahoma, Texas, New Mexico, Colorado, Wyoming, Idaho and Washington but we can also lend in other states as requested.
Friendly Service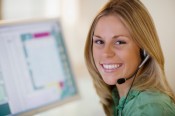 We take pride in providing professional, friendly customer service. Our goal is to make the funding of your real estate investments super fast and super easy.
Easy Qualifying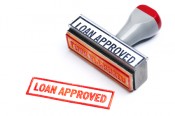 One of the great advantages of the BridgeWell Capital private money lending program is our easy approval process. We look for ways to say yes, instead of technicalities to say no. We approve loans based on your ability to be successful with a good buy on a solid property.
Super Fast Funding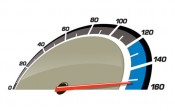 We routinely fund residential investment projects in as little as 7 days. The process is super fast, super easy and investor friendly.
Loan Programs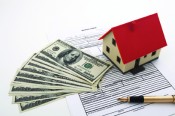 We offer custom loan programs geared to meet the needs of Real Estate investors. Including loan programs for:
Commercial Property Loans for Investors
Investor Services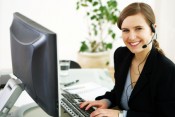 BridgeWell also provides Investors with services to help you be successful. These services are provided free-of-charge and include:
Proof-of-Funds Letters: To help you get your offers accepted by Sellers.
Project Consulting: Investor consulting throughout all phases of the investment project.
Refi-Builder: To help Investors qualify for long-term conventional refinancing of cash-flow rental properties.
Easy Application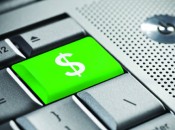 Our simple application is straight forward and takes just a few minutes to complete. You can apply online, over the phone, or by fax. When you apply, we'll provide you with a personal loan consultant that will handle your funding request from beginning to end.
Take the next step now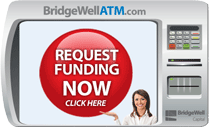 Unlock your wealth building potential with the help of private money leverage from BridgeWell Capital. Take the next step now by simply clicking the "Request Funding Now" button.