This program is designed to help Real Estate Investors do more deals by leveraging the capital with O.P.M. or "Other People's Money". A greater volume of transactions can significantly increase your efficiency and profits.
Unique Loan Terms
Financing up to 85% of Purchase Price and 100% of Rehab.
2 year loan term with no pre-payment penalty, giving you the ability to quickly finish your investment project
Loans from $40,000 to $5MM.
Loans start at 3.9 points. Repeat clients with good credit history can achieve points as low as 1.9.
Rates start at 9.99% APR – Lower than most private money lenders in the industry
Super Fast Funding – Close in as little as 10 days
Easy Approval – Damaged credit OK, no income verification
Includes funding for rehab costs
Residential Flip Loans are available for single family investment properties (no owner-occupied) in Florida, North Carolina, Massachusetts, Indiana, Michigan, Georgia, Tennessee, Colorado, South Carolina, Virginia, Missouri, Arkansas, Maryland, New York, Utah, Nebraska, Texas, Iowa, Kansas, Minnesota, New Mexico, Pennsylvania, Wisconsin, Maine, Rhode Island, Wyoming, Idaho, South Dakota, Illinois, Ohio and Connecticut. We may lend in other locations as requested.
How it Works
The secret of building wealth in real estate is to use private money to leverage your investments on residential properties: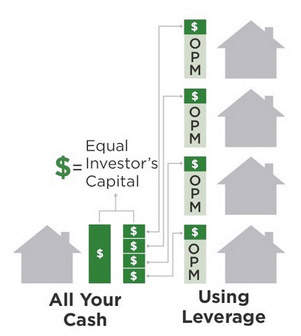 Instead of using all your money to finance a single rehab project, you can put a small amount of your capital into multiple properties. In the end, part of the profit from many properties is often much greater than the profit from one
The more properties you complete the more skilled you become in the buy, fix, market and sell process.By using private money you can complete more properties faster and more efficiently. In the end, the profit from multiple properties will often be higher than the profit from a single property: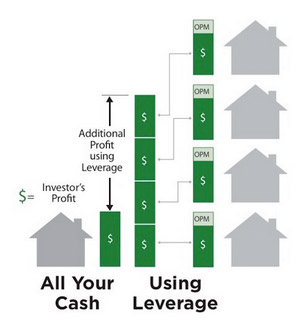 Take the next step…
Have a Loan Specialist Contact Me