Inventory
"Every successful real estate project starts
with a GOOD BUY on a solid property."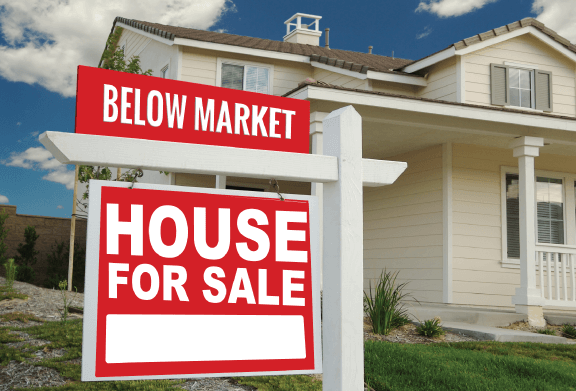 Our network of RE Pros send us a flow of
GOOD BUYS daily. We cherry pick the best &
email them to our Customers with ZERO markup.

Don't get off to a bad start
because of a BAD BUY.
The BridgeWell management team
has over 40 years of REI experience
and has helped thousands of Investors
buy over 10,000 REI properties.
Let us help you identify a
GREAT BUY that is a solid
fit for your REI goals.
FREE Inventory Consulting with a Professional Real Estate Coach

You Invest in Real Estate, We Invest in You

© 2019 BridgeWell Capital All Rights Reserved. BridgeWell Capital LLC is a leader in investor private money lending throughout the U.S. since 2008. This is not a commitment to lend. BridgeWell Capital LLC reserves the right to amend rates and lending guidelines. *The Rental Perm program rates start at 3.5% APR and up depending on borrower and property qualifications. All loan programs including conversion to perm require qualification by the borrower and the property.