Gap Loans
Reduce (or eliminate) the Down Payment
on Your Real Estate Investment Project.
Don't let a small down payment stop you from MAKING BIG money

Here's how it works…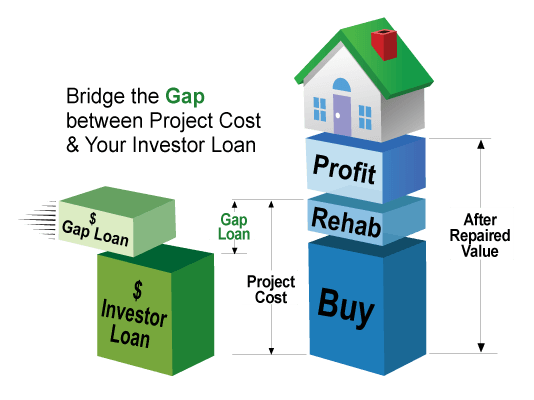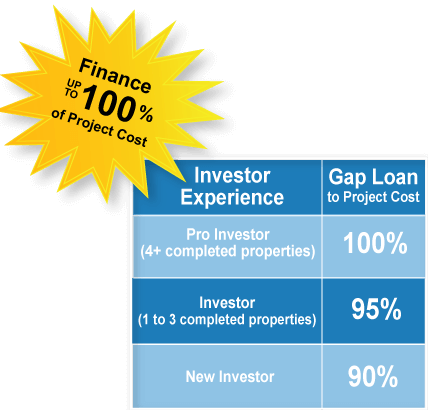 Get a FREE Gap Loan Evaluation in 10 minutes or less
You Invest in Real Estate, We Invest in You
© 2019 BridgeWell Capital All Rights Reserved. BridgeWell Capital LLC is a leader in investor private money lending throughout the U.S. since 2008. This is not a commitment to lend. BridgeWell Capital LLC reserves the right to amend rates and lending guidelines. *The Rental Perm program rates start at 3.5% APR and up depending on borrower and property qualifications. All loan programs including conversion to perm require qualification by the borrower and the property.